Welcome to The Southland Soccer League
Southland Soccer League is played on Saturdays for youth teams from U7-U19.  Games are played on beautiful turf fields with no walls. Our league and teams that play here keep integrity & age classes that match birth years. The complex is clean, boats a nice sports restaurant and plenty of parking. The Southland Staff us tremendous & keep everybody safe & happy.
December 2022 - March, 2023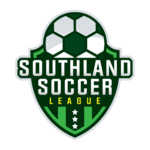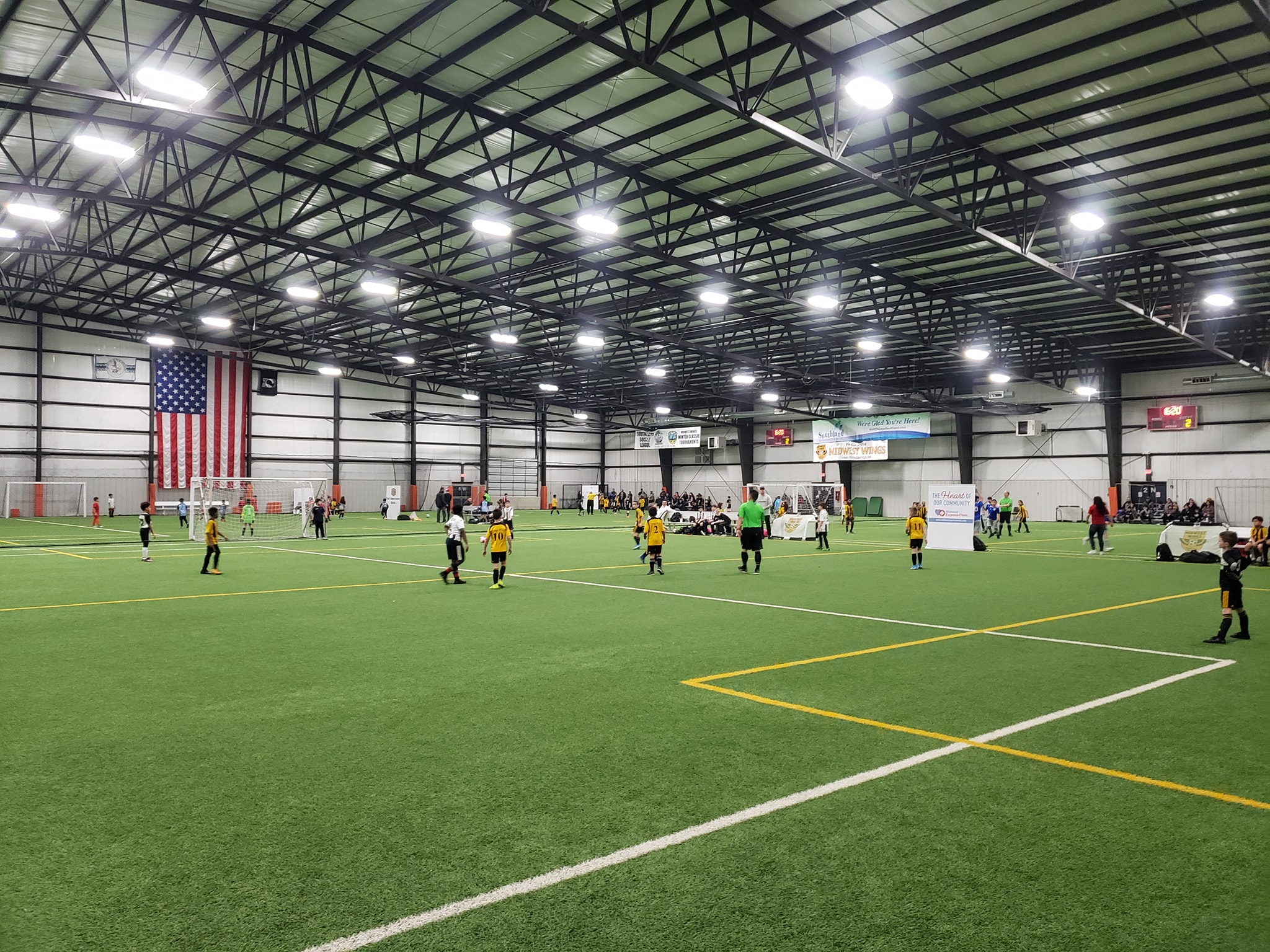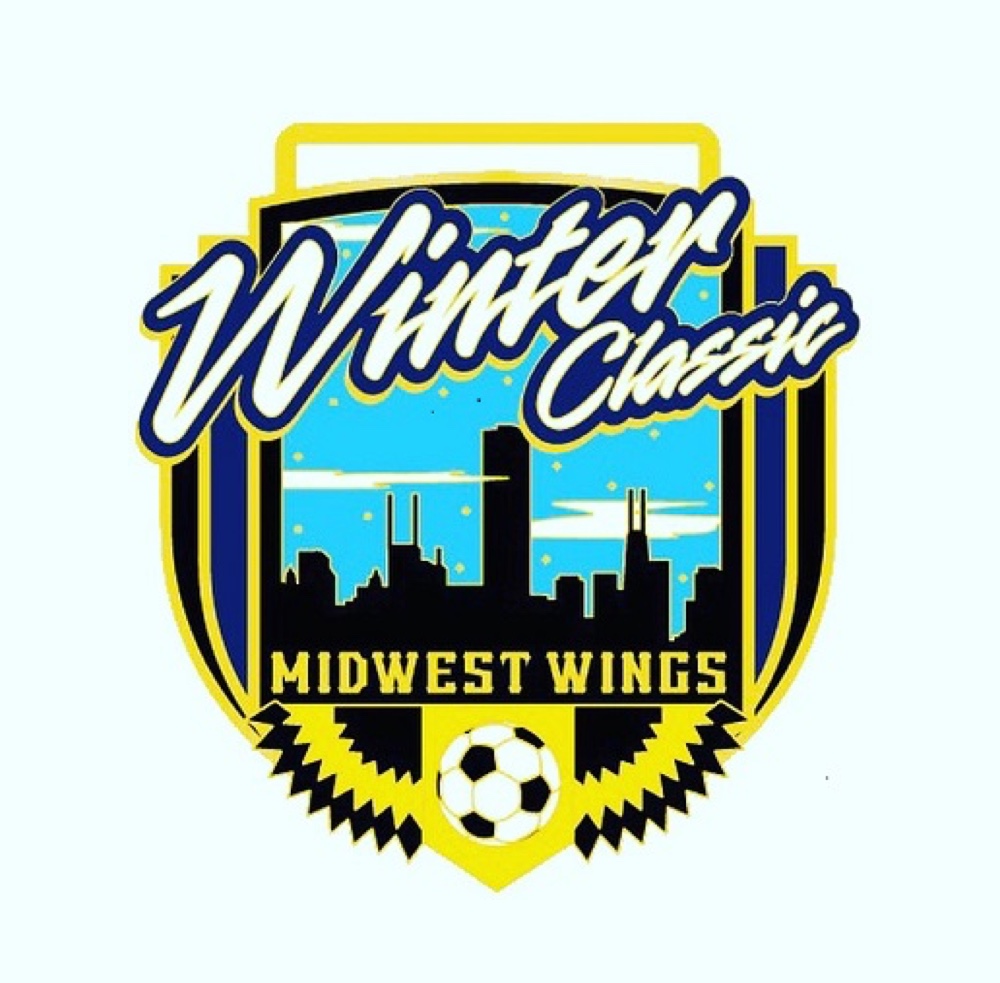 Southland Soccer League 2022-2023
Adidas Package for Early Club Team Registration
Winter Classic One Day Tournaments
The Southland Soccer League information is here! 2022/2023 Winter 12-week season!
High School Girls- Dec. 3 - Feb. 15: 8 week season: $1,350
U8-U10- Dec. 3- March 25: 12 week season: $1,425
U11- U19- Dec. 3- March 25: 12 week season: $1,895
Teams registered & paid by November 21, 2022, will receive a coach's beanie or baseball SSL hat. (Includes payment plan or in full)
The popular winter classic is back again with a new format. The games will feature fun one-day tournament games.
Dates & Costs:
Saturday, January 14, 2023: U15-U19 Boys & Girls
7v7 $450 per team
Saturday, January 21, 2023: U11-14 Boys & Girls
8v8 $395 per team
Sunday, January 22, 2023: U8-U10 Boys & Girls
6v6 $350 per team
Sunday, February 4, 2023: U15-U19 Boys & Girls
7v7 $450 per team
Saturday, February 25, 2023: U11-14 Boys & Girls
8v8 $395 per team
Sunday, February 26, 2023: U8-U10 Boys & Girls
6v6 $350 per team
Thank You to Our Sponsors