Welcome to The Southland Soccer League
Southland Soccer League is played on Saturdays for youth teams from U7-U19.  Games are played on beautiful turf fields with no walls.  This year there are two seasons to compete in each being 6 weeks long.  In December we will host 3 one day preseason events to get teams ready.  Social Distancing and keeping our players safe this winter is a priority while teams continue to be able to play.
December - March 2020/2021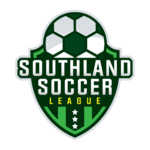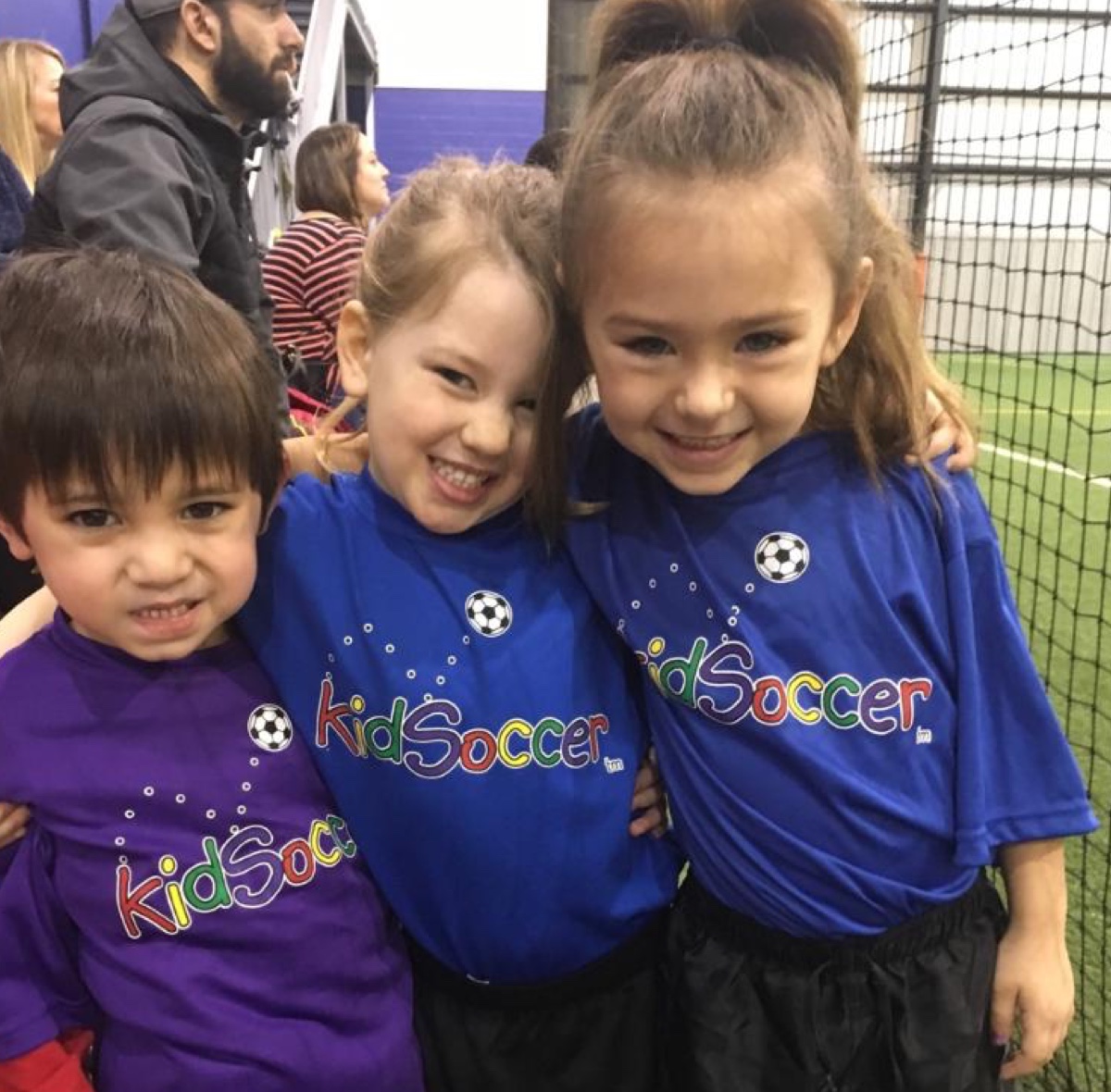 Learn how to play the beautiful game!
Beginning entry-level program for boys & Girls ages 4-11 with a practice on Wednesdays & a game on Saturday mornings.
Two seasons to select from:
Season 1: January - Mid February
Season 2: Mid February - March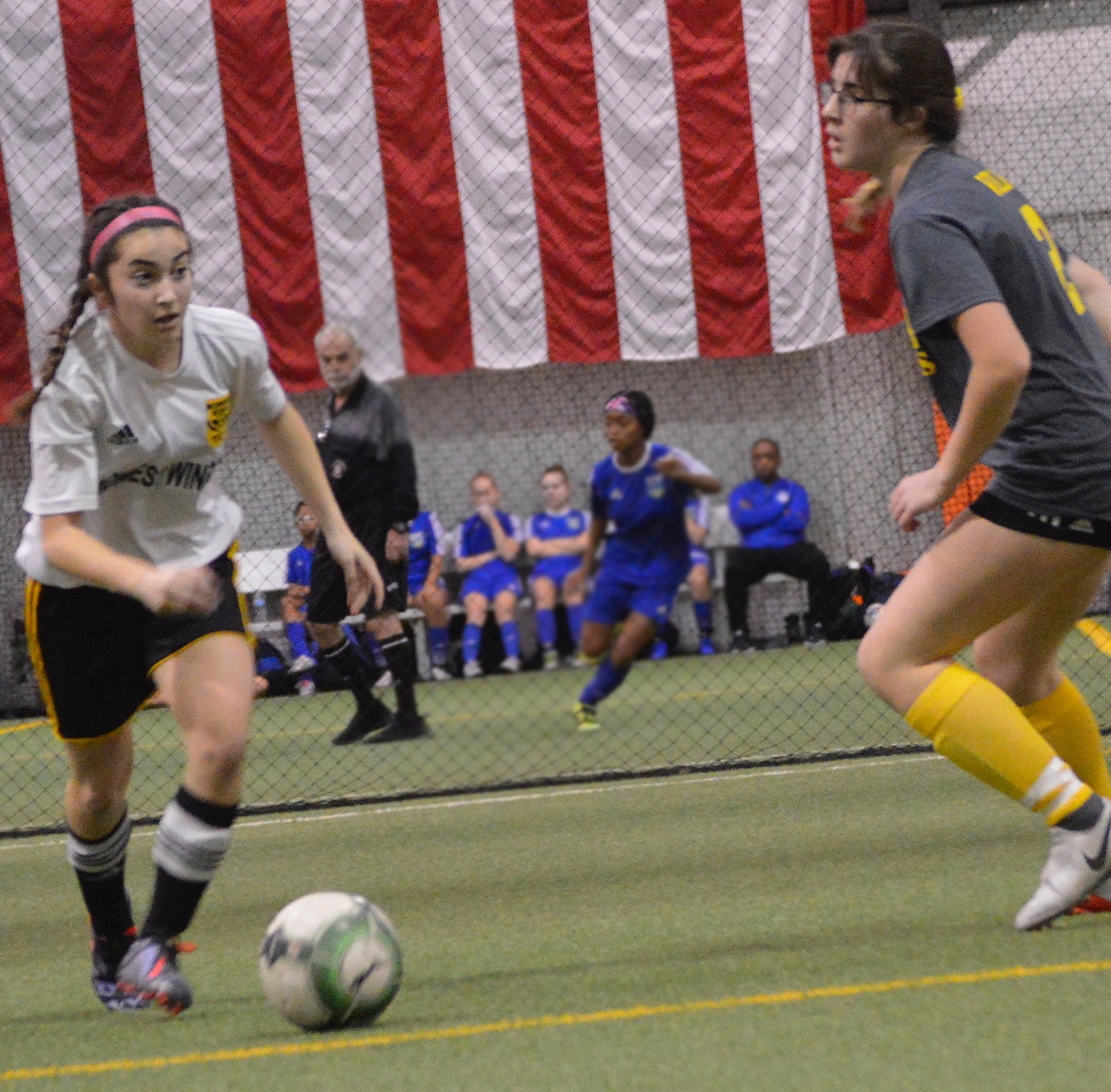 Southland Soccer League 2021
The southland soccer league information is here! We have 2 seasons with various dates for the winter/spring 2021 season.
Season 1: January 9. 16. 23. 30,  Feb. 6, 13
Season 2: February 20, 27, Mar. 6, 13, 20, 27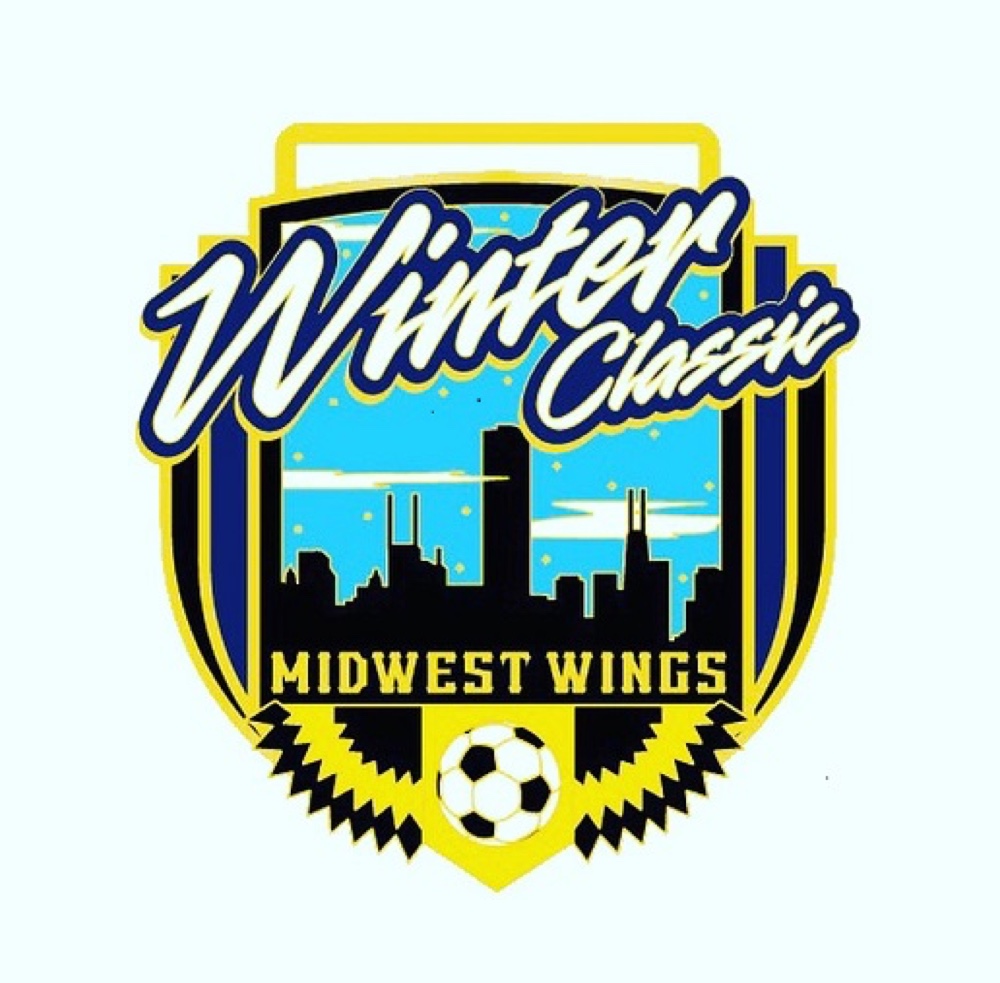 Winter Classic Pre-Season Indoor Games
The popular winter classic is back again with a new format. The games will feature fun one-day pre-season games.
February 6th - March 27th, 2021
Thank You to Our Sponsors